Are there any major events going in your area? Well, if you live nearby, you have probably experienced the hustle and bustle of this event.
Earn Money By Renting Your Home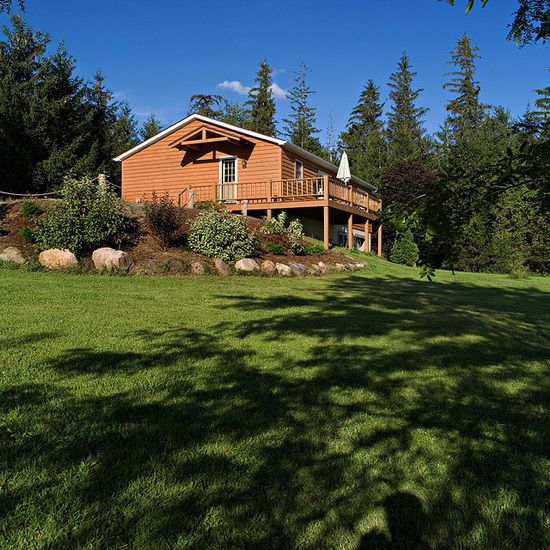 So what does this mean for you? If you own either a home or a vacation property in the event area, it could mean money. That's right! Listing your home on rental sites is a great way to make a little money during the excitement the festival. There are many great benefits to this, and you can make some money in the process. It is definitely a win-win.
Here are a few benefits of renting your home for the event: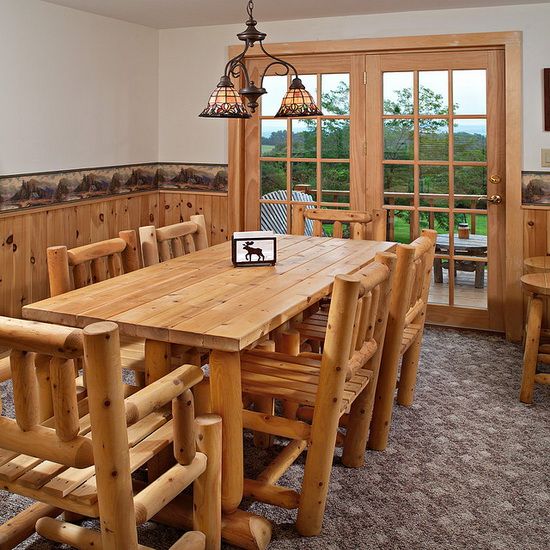 You can name your price. Hotels and convention centers are booked up for this event translating into a high demand for last-minute accommodations. Many attendees are from out of town, and would like a nice, and affordable, place to stay. This means you can name your price. If you have a home that can sleep eight, you can ask more for your property, because, chances are, more than one family will be staying there.
This is a great way to pay for your next vacation. With the money made on renting your home, you could pay for your next vacation. This is a great way to take some time away from the festival, and start planning that next big trip.
Considerations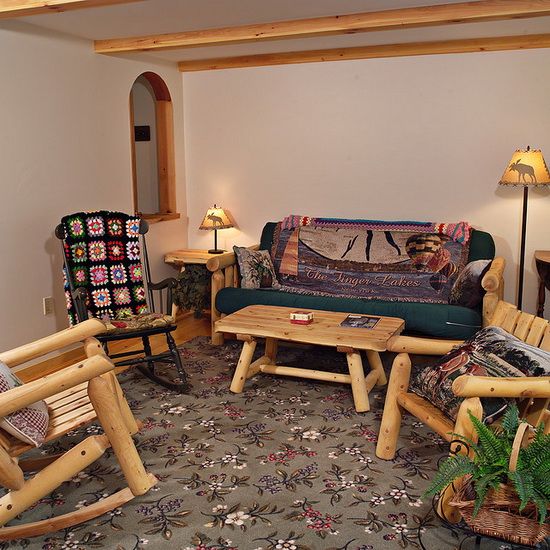 When renting your home, consider these points before making your final decision:
Is your home rental ready? Renters will use your furniture, towels, kitchen appliances, and whatever else is in the home. If you have anything you would rather have left alone, it's best to remove those items from the property for safe keeping.
Is your homeowners insurance current and appropriate for this endeavor? Accidents happen, and there is nothing worse than an accident with no insurance coverage. Notify your insurance company that you are periodically renting the property to obtain the appropriate policy. This will help eliminate confusion and any possible pitfalls in the event of a fire or other damage.
Make sure everything is in proper working order. This is a big deal to renters, as they want to have a nice place to stay while at the festival. If you have a sticky door, a window that won't open or shut, or evidence of a dog, these things should be corrected and cleaned. Think about how you would like to see the property if renting it for a pretty penny.
Renting is a fantastic way to get out of town, make a little money, and have a paying house sitter. With the a little upfront preparation, you can leave with peace of mind. Since this event is held every year, you might even find that you get regulars in your home.
Jessy is the lifestyle writer for Dobovo, the free tool to rent Kiev apartments this vacation season!
(1146)
Latest Related Posts on AtHomeSense.com