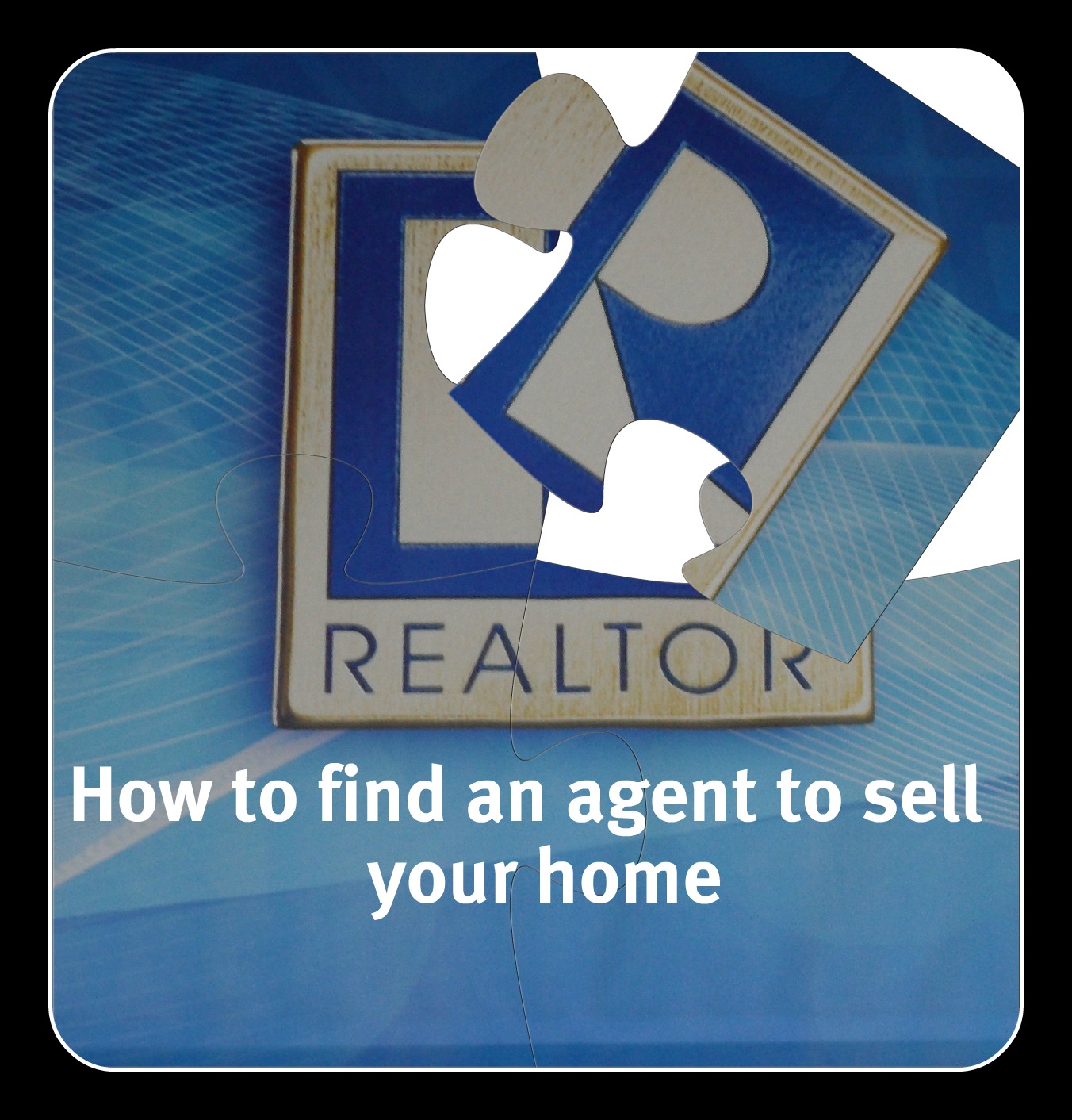 When it comes to buying or selling a home, you want to make sure you have the right Real Estate Agent for the job. Here are six questions you should ask in order to find yours:
1. Do You Represent Both Parties On The Same Home?
This is an important question as the agent will often handle both sides of the deal on a property. This makes it impossible for them to be on someone's side and you will want a representative fighting your corner be it on negotiating a higher selling price or a lower buying price. Where possible, ensure your estate agents are not handling both party's negotiations.
2. How Many Sales Have You Handled In My Area?
If there are a few agents to choose from, go for someone who has knowledge of your neighbourhood and has handled deals in your area. Real Estate Agents in Ipswich are likely to have a better understanding on what sort of person will be looking to purchase your house and make some quick matches on their register. By having experience in your locality, this should help towards a quick and painless sale.
3. What Are Your Fees?
Real Estate Agents in Ipswich are, generally speaking, a friendly bunch. They are there to help you and provide a service but don't forget how they make their money. You will want to get a clear understanding from the outset on what charges and commissions apply and when you are classed as having entered a contract. Some agents will presume a verbal contract has been instigated from a first meeting and you want to make it clear if this is not the case.
4. Who Else Will I Be Dealing With?
If you have put time and effort into choosing a good representative, you will want to know who else will be working with you. Go into the office and meet the team, it can make a huge difference when phoning the agency if you can put a face to a name. It is inevitable your agent will have days off or be out with other clients and you will want a couple of other people you can feel comfortable asking questions and discussing your property with.
5. How Quickly Can You Get Me A Viewing?
Often properties are registered with multiple agencies and you want first pick, hot properties sell fast. Don't feel bad about asking what processes are in place and what systems are used to ensure that houses matching your requirements are picked up quick and you are offered a viewing as soon as possible.
6. What Sets You Apart From Everyone Else?
Let your potential agents sell themselves to you. You will be working together and it is important you have a good relationship. If you feel comfortable and like what they have to say, you have found the right person. Ask them about their experience, their background, what the last house they found or sold was and see what their areas of expertise are. This is a very important role and you want the best.
Author Bio – Anna Mathews  is an experienced writer. She has a wide range of experience in writing across different areas.
Latest Related Posts on AtHomeSense.com