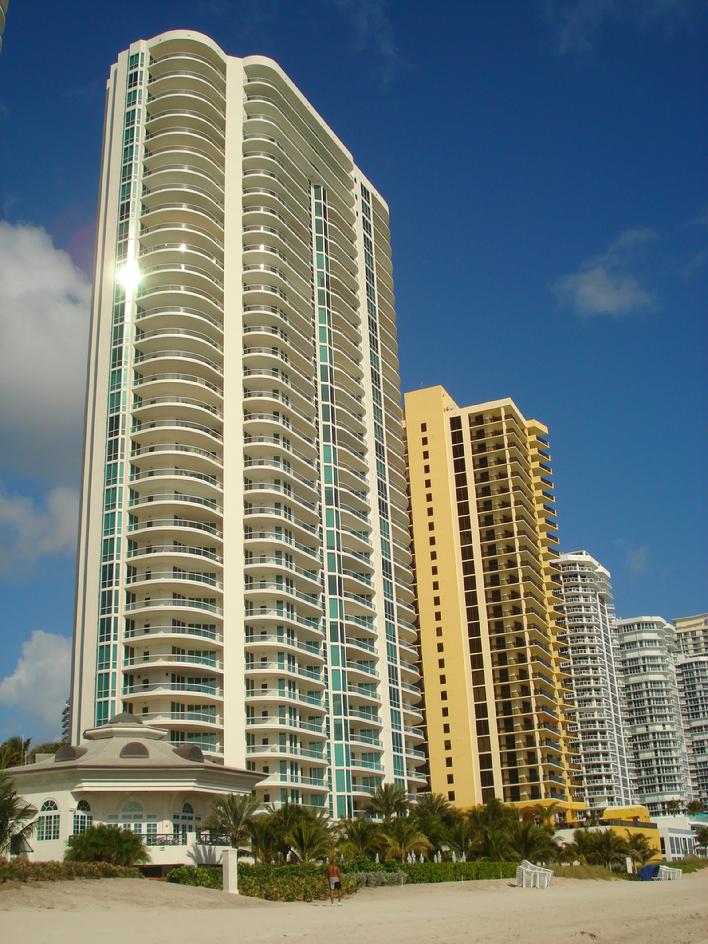 As a real-estate broker for DMCI Homes, I always get asked about what is the most important consideration when buying a condo. Outside of location and convenience, the density of the condo building is something a buyer should not dare overlook. Presentation and everything on the brochure paints a paradise for everyone. It would be difficult to experience paradise if you feel like you're cramped in some high rise version of a metro train during the rush hour.
Size Matters
Check the floor plan, the master plan tells you how many units are going to be sold. Multiply that to the number of floors of livable space and you'll get an idea. Multiply this to an average of 3 persons occupying a unit to have a good median.
Limiting Amenities
These are the number of people who will be using the elevator, the swimming pool, the gym and all the basic amenities that the condo offers. It should be practical and realistic.
Security
The biggest come-on for condominiums is security. It's like living in a guarded community. But there will be lapses if the assigned security finds it hard to track the tenants due to sheer volume.
Look Into the Future
The unit may be affordable and looking at a highly profitable future ahead but problems may arise later on as there may be too many residents in the building or project that it may just look like a tenement five years from the present. This will make your investment harder to lease or sell.
Get Smart
If you are buying the unit on a pre-selling basis, it takes a whole lot more to visualize what you're getting out of the money you're investing. This is a numbers game, the price is definitely lower when there are more investors for the project. But you are also exposing yourself to more risks. Security and peace of mind are the more important criteria because they are what you're really buying. Simply put, you're buying space.
(828)
Latest Related Posts on AtHomeSense.com