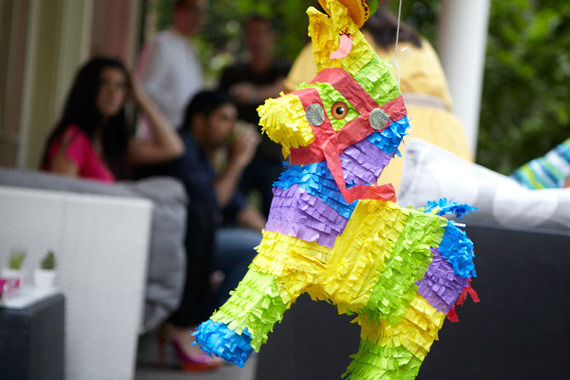 Today is the fifth of May and that means Cinco de Mayo gatherings are in full swing. The day, to commemorate the freedom and democracy during the beginning of the American Civil War is now observed as a celebration of Mexican culture and hertigage.
No other theme is more vibrant and festive. Transform any space into a Mexican sala de fiesta.
Here are some creative tips to host your own Cinco de Mayo fete.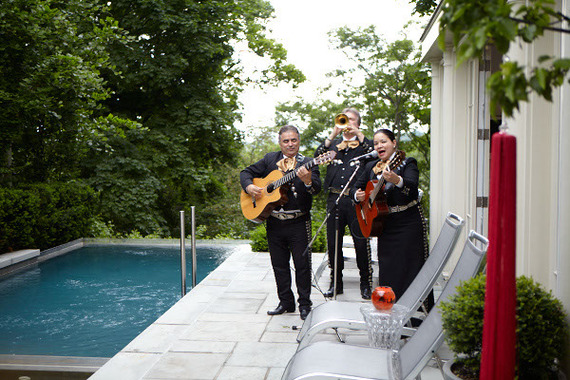 Music is essential. Why not go all out with a mariachi band!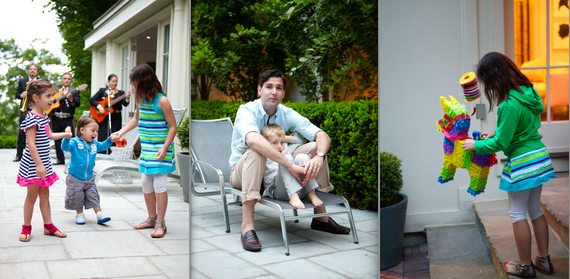 In keeping with the Mexican strong heritage of family, invite guests of all ages.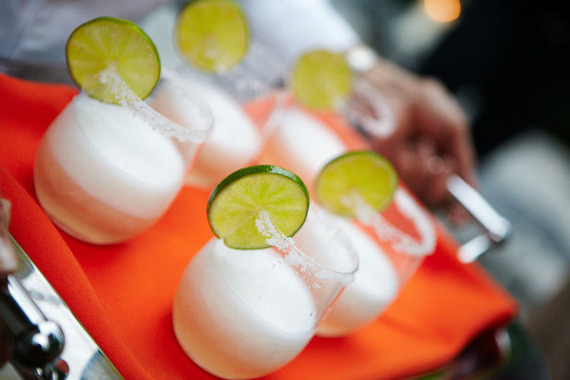 Salt rimmed and garnished with lime, freshly mixed Margaritas make the perfect welcome cocktail.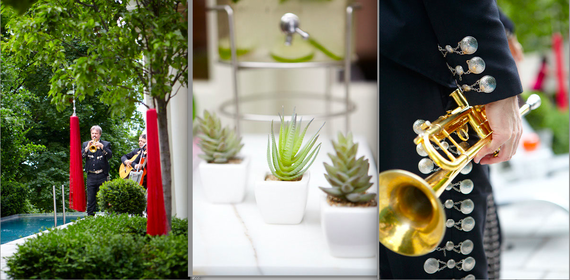 Carrying the theme throughout makes it more fun and lively.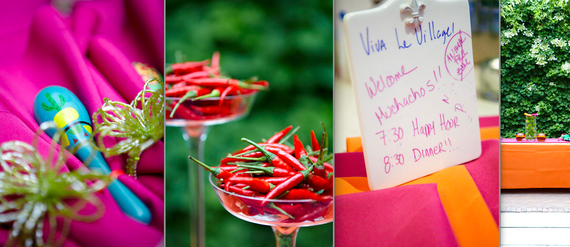 Being creative is key. To add a dash of sparkle and visual interest, use candles, fabrics, flowers and imaginative objects in your color scheme.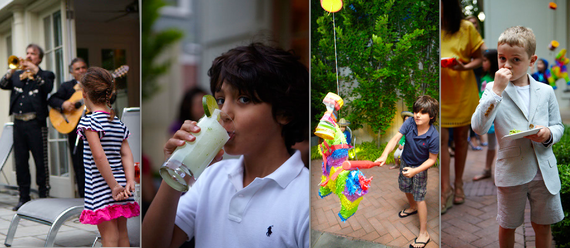 Keep kids engaged with fun activities such as a piñata contest.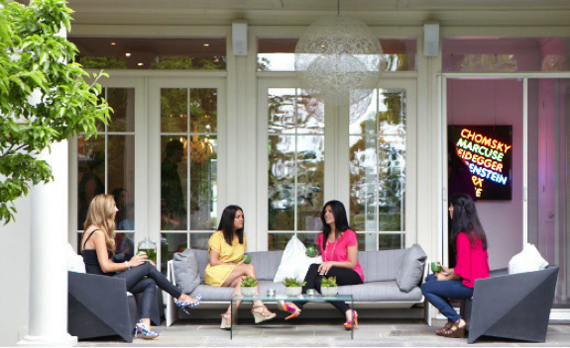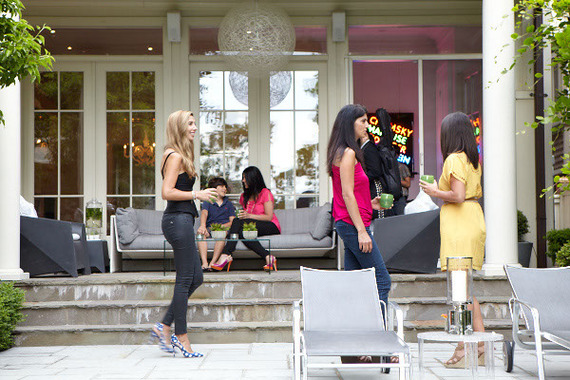 Ask your guests to dress the part, bright & vibrant colors add to the decor.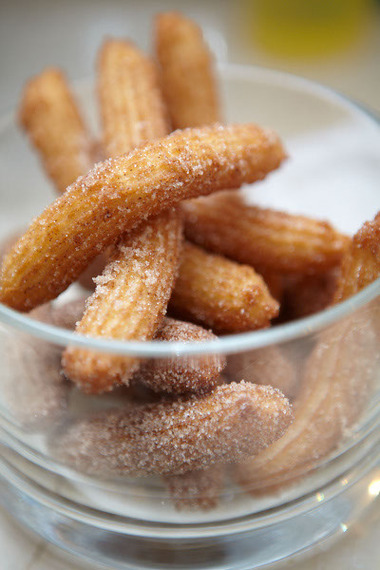 Churros, the warm fried dough sprinkled with cinnamon sugar or drizzled with chocolate make the perfect sweet ending.